Enhance Your Brand Awareness With #1 PPC Marketing Agency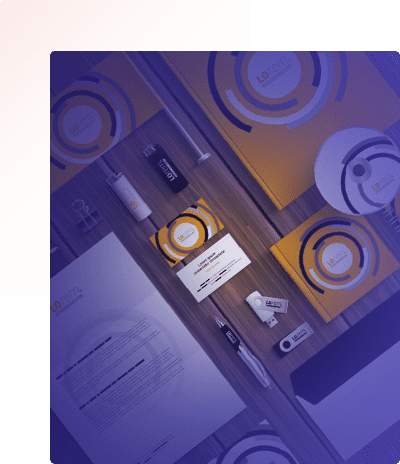 A Leading PPC Marketing Agency That Guarantee Quality Results
There are millions of people searching for products, services, and solutions to their issues on google every day. By using PPC management services you can get organic traffic to your website and skyrocket your conversions. As a leading PPC marketing agency, WebOptia delivers PPC management services across all industries. In our company, each PPC professional focuses on tactical applications to help you reach your goals rapidly. Before applying the PPC strategy, we conduct interviews with our clients and do deep research on their industry and competitors. Because having complete knowledge of the client's industry will help us to implement a fruitful and successful PPC campaign.
Make the Right Choices for Your Business with Our Authentic PPC Campaign Management Services
In today's world, from small companies to e-commerce businesses, entrepreneurs, and franchises, almost every business is on the internet. some major challenges online companies are facing nowadays are as follows.
Strict industry standards

Increased competition

High digital advertising

Diverse market levels

Changing customers requirements

Shifty consumers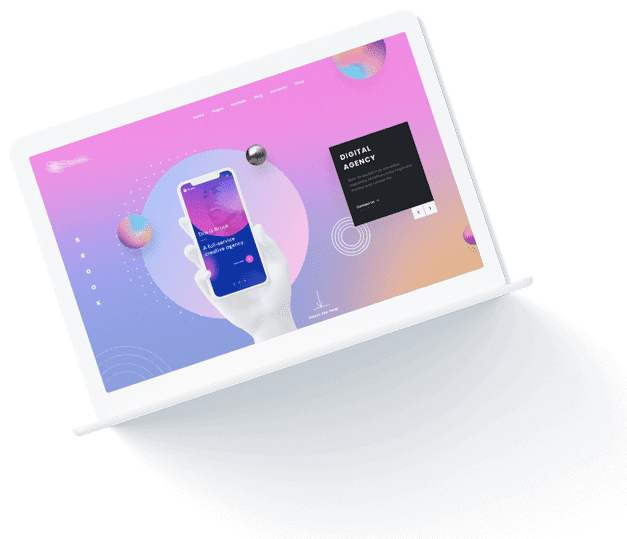 Are you looking for PPC management services, and want to get more leads and organic traffic to your online business. Hire our PPC experts and get the desired results. We work closely with our clients to understand their business goals and objectives. We gather all the data and point out all the flaws before implementing a PPC strategy on your business.
Frequently Asked Questions