#1 Lead Generation Agency In USA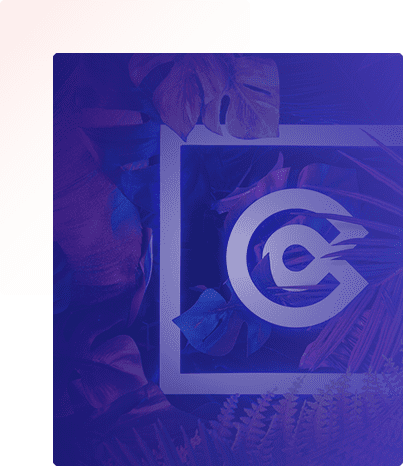 Our Result Driven Lead Generation Agency That Guarantee Quality Results
Nowadays one of the most common problems today business owners are facing is inbound and lack of high-quality leads. A low-quality lead generation service will upset your clients and will cause a decrease in sales. Trust WebOptia as your lead generation agency to help you raise your position in the market. Getting our lead generation services is a smart way to grow your business. We fully focus on growing your business organically by generating high-quality leads and driving traffic from the top-tier prospectus. In addition, high-value clients follow high-value prospectus.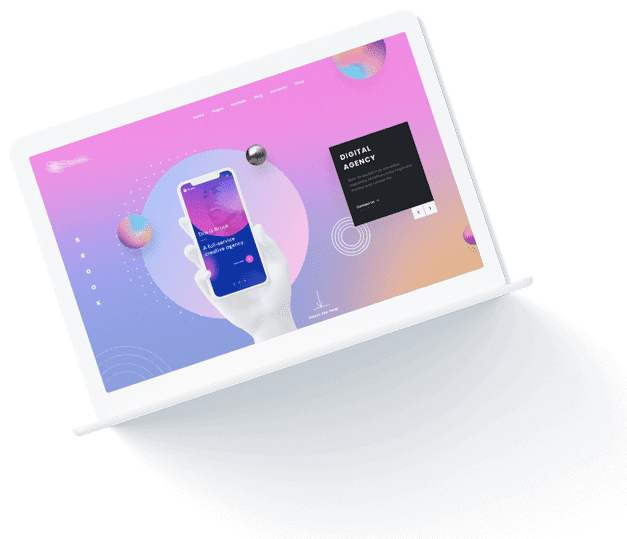 How We Work To Skyrocket Your Revenue?
Our lead generation agency has enormous experts in their field. They help businesses to qualify and attract more possible customers. We provide target audience insight and extensively market research by knowing the value of your business. We use both local and global platforms to reach the target audience. These platforms include Google, Facebook, Yahoo, Twitter and Snapchat. By using these platforms organically our experts generate high quality leads and drive more customers to your business.
Frequently Asked Questions