Trusted Email Marketing Agency In USA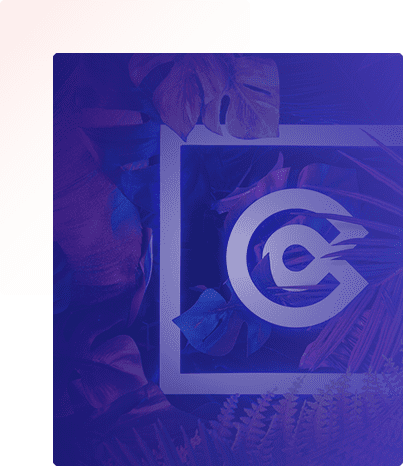 Professional Email Marketing Agency To Help You Stay Visible
At WebOptia, an email marketing agency we provide professional email marketing services to increase convenience and drive more leads. In our digital marketing agency, we are providing email marketing services to deliver the desired results to our clients. We create catchy email templates to attract more audiences and increase conversion rates.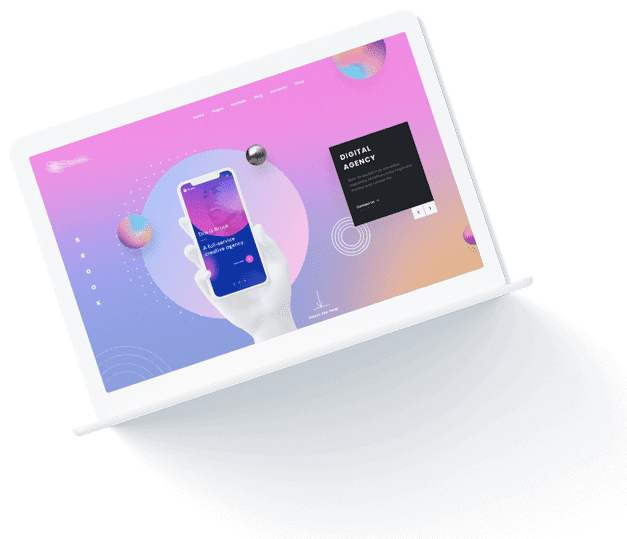 Increase The Online Visibility With Interactive Email Marketing Services
Consult with our supreme email marketing agency in the USA and reach the targeted sales. Just hire our email marketing consultations and get the high quality leads with email. However, there's a high level of competition in industry so it's important to deliver the right message to your targeted audience.
To make sure email marketing gives the desired results, boost the sales and increase the conversions. It is most important to take the targeted strategy. Everything from subject line to title headers, geography and infographics everything needs to be superscribed.
Frequently Asked Questions